DATA MODELING
Discover key insights that are often hidden in plain sight. We dig deep, append our own features and model your data to uncover insights you could not see before. Armed with this information, we then isolate trends, identify opportunities and predict outcomes.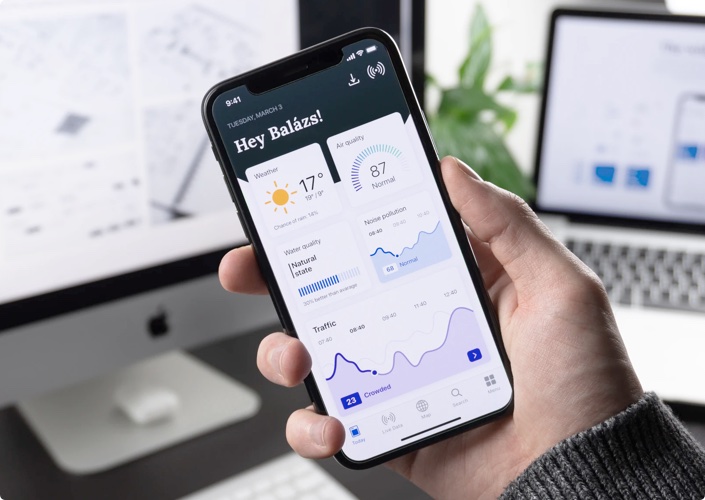 DATA VISUALIZATION
Your data is only as powerful to the extent that people can understand it. We take complex data sets and build interactive visualizations allowing your users to quickly explore and understand the story the numbers are trying to tell.
DASHBOARDS
Real-time insights give your team the ability to make real-time decisions. Gain clarity into the health of your company, product or website with our custom-built dashboards and easily share them amongst your management team. We integrate internal and external data sources, 3rd party APIs and various other data sources to give your team the type of insight they need to make smarter decisions.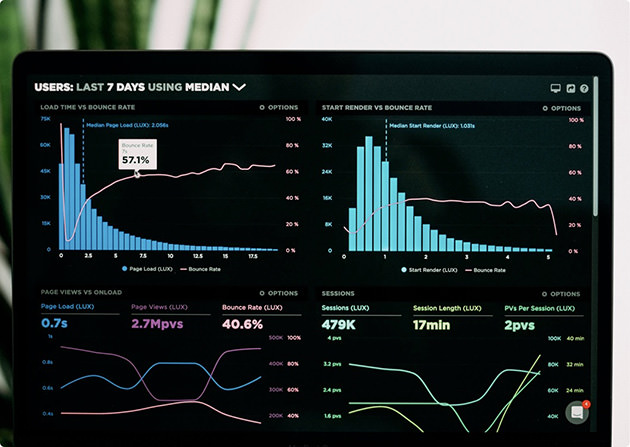 Featured Data Projects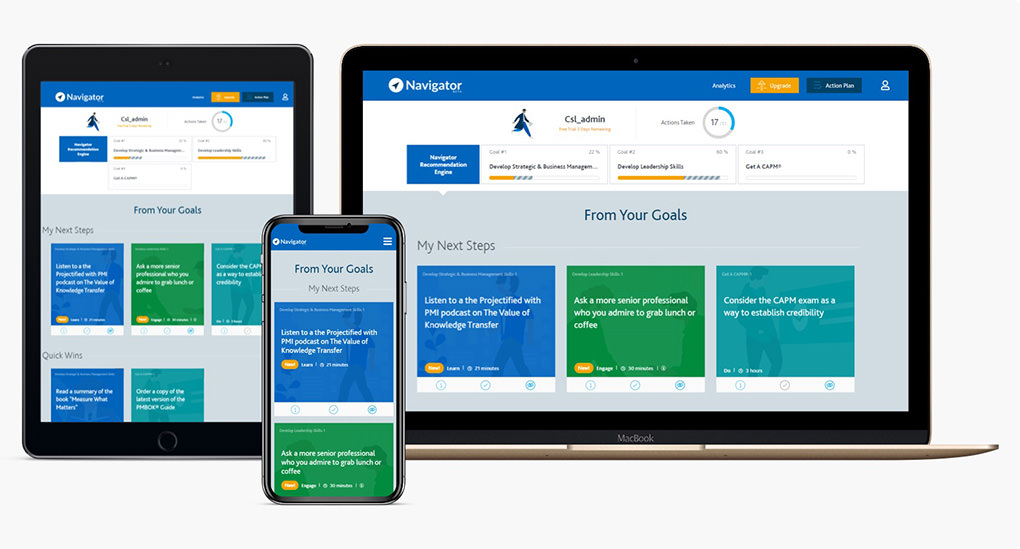 Featured Project

Real-time insights gave Navigator's executive team the ability to make real-time decisions.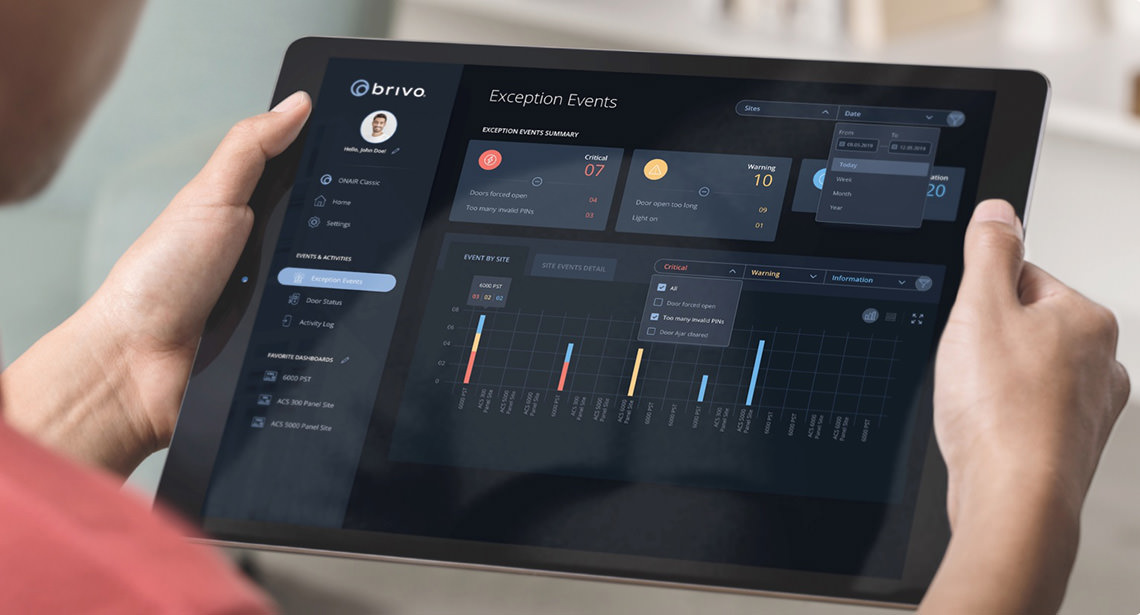 Featured Project

Brivo looked to Creative Science to modernize UX/UI for its core application.