STOP GUESSING
START GROWING
---
Backed by theories derived from behavioral economics we understand the social, cognitive and emotional factors that drive donors to action. Our approach is based in science, backed by data and proven through metrics. Our number one goal is simple – increase conversions.
You'll work hand in hand with members of our behavioral science and digital team to identify, analyze, test and refine your donor outreach and conversion process. You'll have first hand access to cutting edge research, innovative techniques and witness the ways in which these tools and resources are being applied to move supporters through your funnels.
The only regret you'll have after working with us is that you didn't start sooner.
---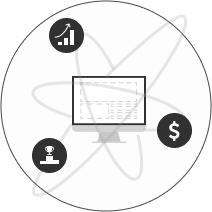 Monthly Donor Programs
Whether it's improving an existing program or building one from the ground up, we can help. Monthly Donors have an 85% retention rate and give 42% more over the course of a year but many nonprofits are missing the mark and leaving hundreds of thousands of dollars on the table because they're not approaching and converting monthly donors the right way.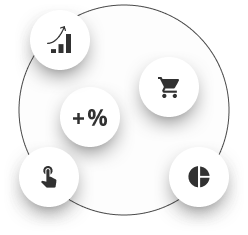 Donor Modeling
You have thousands of donors but no idea who they are or what they are likely to do. We'll append additional data to your current donor set such as age, education, income, etc and give you insights you had no idea existed. We find the hidden clues that lead to big opportunities.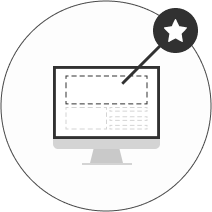 Communication Analysis
Not all communication outreach is created equal. Our behavioral economic theories increase open, engagement and click through rates so you can capture and convert more donors.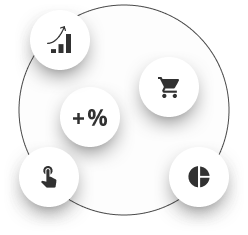 Donor Funnel Optimization
You're driving a lot of traffic but your conversion rates are low and your team can't figure out why. We will analyze your current funnel, identify gaps and A/B test various approaches to optimize your funnels to convert more donors.
We've worked so closely with Creative Science over the past few years that at this point, they're like an extension of our digital team. – U.S. Digital Director at ONE Campaign