Is your digital strategy evolving with the latest research?
Our team has a variety of workshops that benefit businesses across industries. We'll come to you and host the workshop on-site so that your full team can benefit.
Workshops start at $2,000
---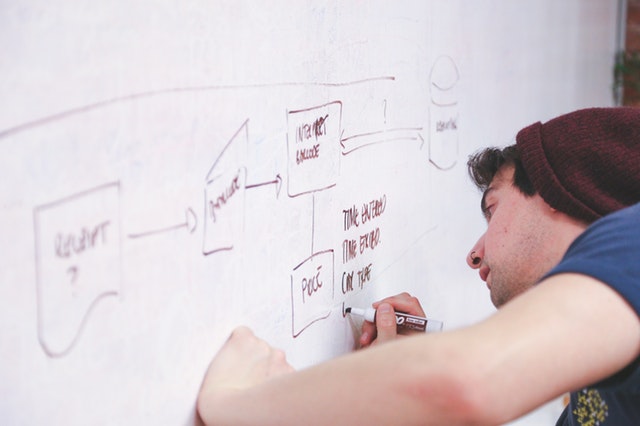 User Journey Mapping
Identify and map out your audiences experiences with your products or services and create pathways that will increase conversions.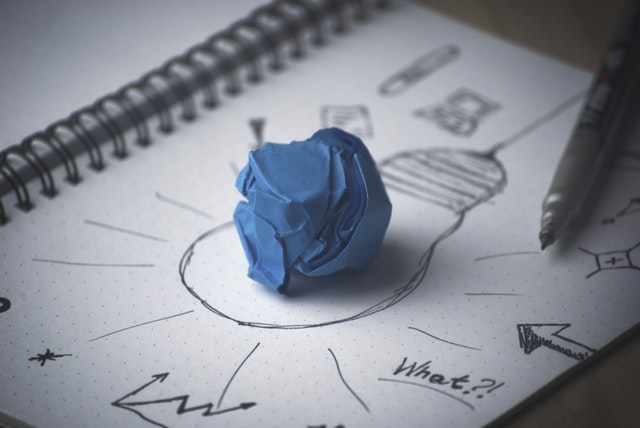 Design Thinking
Learn the basic principals of design thinking – a technique to help your team come up with creative solutions to everyday problems.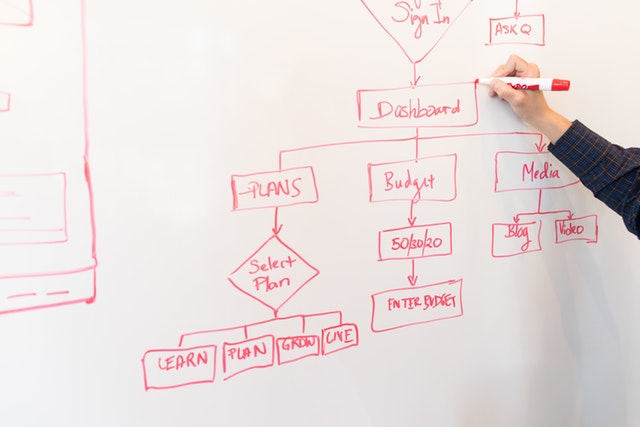 User Acquisition
Understand your users. Learn how to analyze data, map the user journey and optimize critical touchpoints to increase conversions.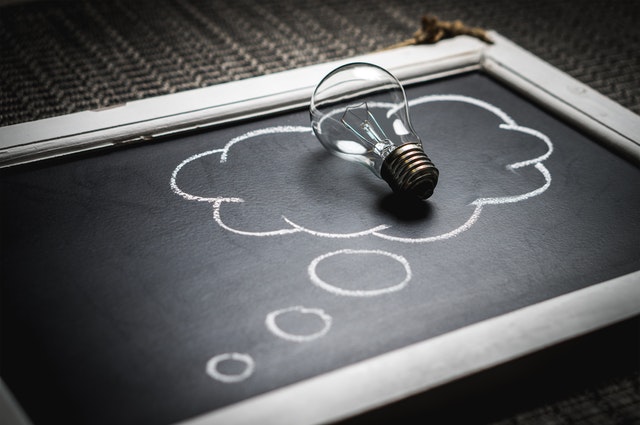 Behavioral Science 101
Learn key theories from Behavioral Economics, the study of human decision-making, and how to implement these theories into your digital strategy.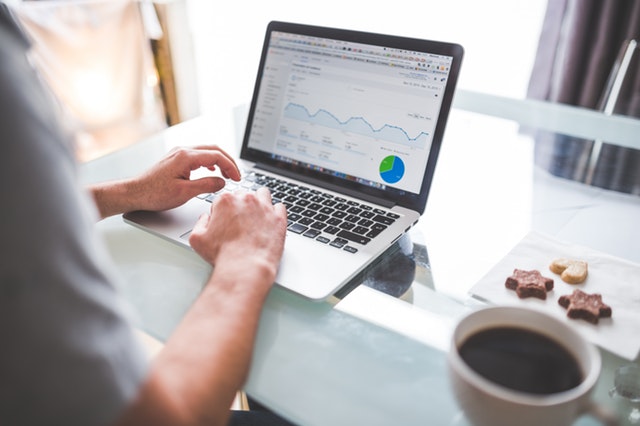 Website Analytics
So you have a website, but do you know how people are using it? What pages they like or don't like? What is keeping them from converting on-site? Learn how in this session.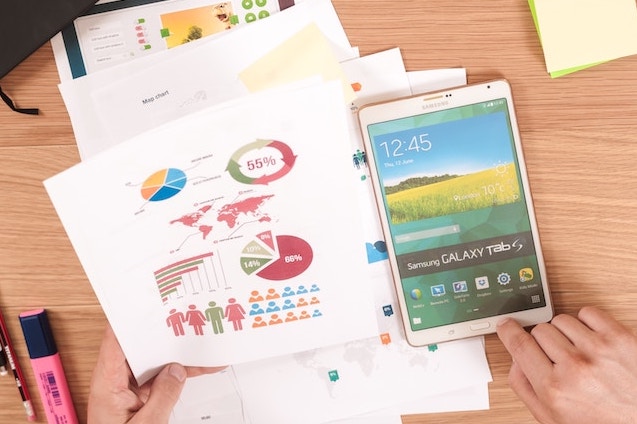 Digital Marketing 101
This session will take a look at the landscape of digital marketing covering the latest strategies and best practices at engaging with your online audiences.
Interested in learning more?
Submit your information and we'll be in touch shortly!