human behavior decoded
We use behavioral economics to build digital strategies and technology for today's most innovative companies.
WeBelieve
Impactful digital experiences start with an understanding of human behavior. That is why all of our creations are rooted in Behavioral Economics – the study of human decision making.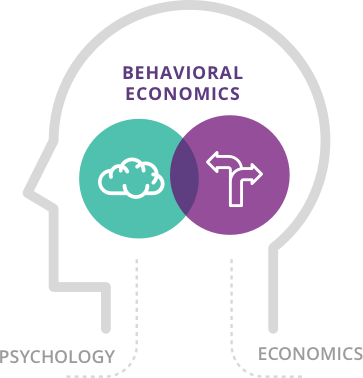 WE START WITH AN UNDERSTANDING OF HUMAN BEHAVIOR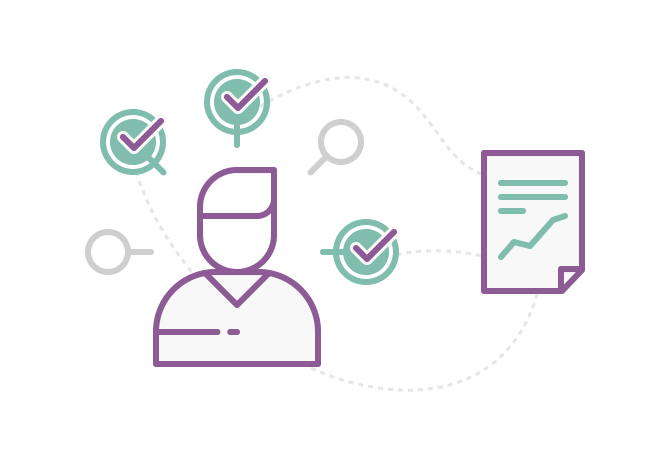 We find the behavioral truth
Gain an edge on the competition by understanding the subconscious drivers that move your users to action.
Learn More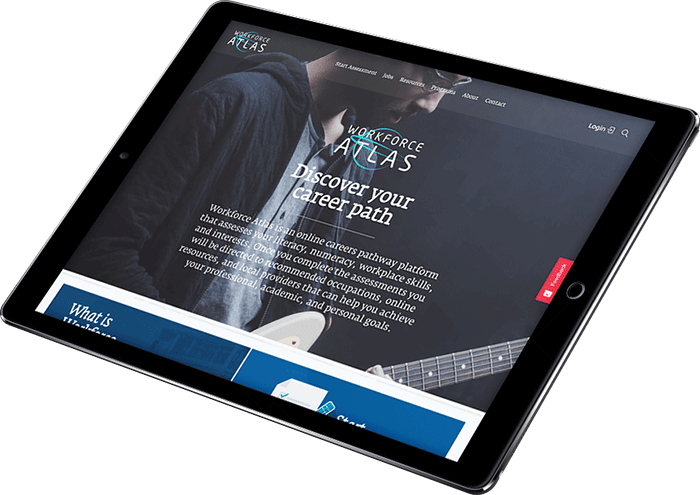 We create technology that users love
We built a next generation software platform that enables job seekers to discover careers they love.
Read the Story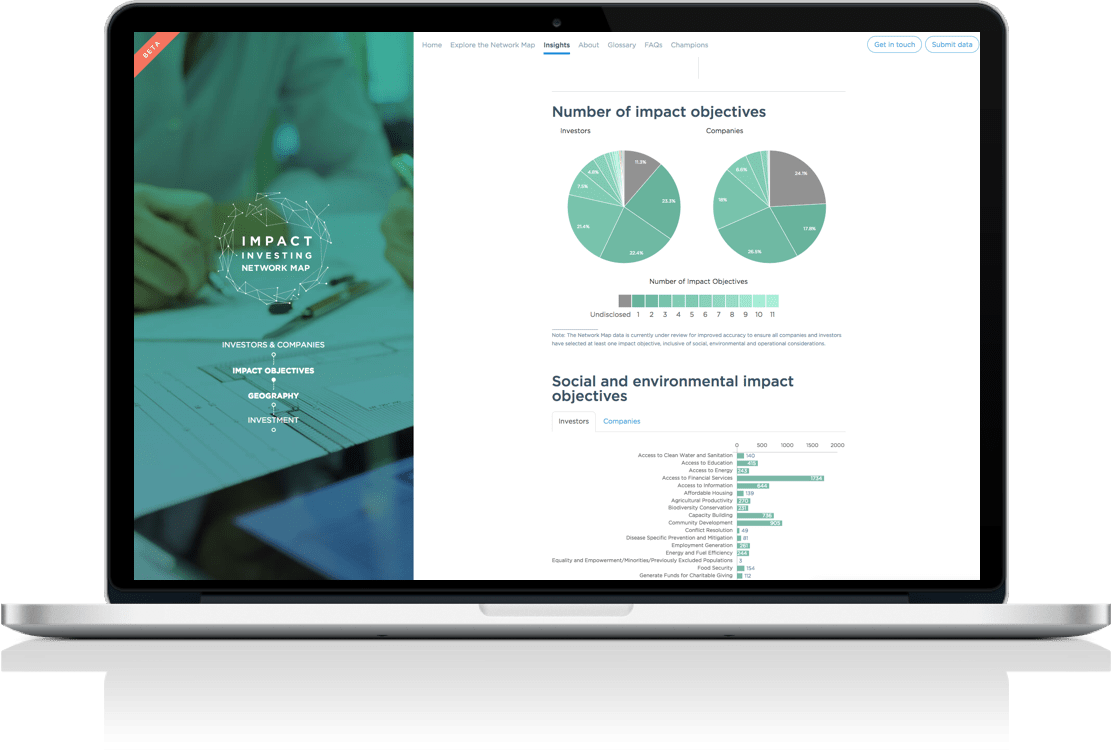 We bring data to life uncovering hidden insights
A finalist for Fast Company's World Changing Ideas award, we built an interactive tool to bring data to life.
Read the Story