All Roads Lead Back to Digital
Technology is now, more-than-ever, ingrained in the DNA of products, services, and organizations alike. Whether you are trying to improve customer acquisition or improve their customer experience, it will all lead back to the digital experience your company provides. Ideas are nothing if they are not rooted in a thorough understanding of their impacts on your entire ecosystem and experience.
In order to unleash a holistic digital experience that maximizes both business and human outcomes, we take the unique approach of fusing technological innovation and psychological insights.
Digital Transformation Roadmap
Not sure where to start? We get it. There is a lot to consider and it's an ambitious journey. We will team up to benchmark where you are today and where you need to be tomorrow to fill in the gaps required to reach your ideal state.
Digitize Your Services
With our robust team of designers, developers, and behavioral scientists, we will bring your current, manual and offline products and services to the online world in a way that effectively serves both business and user needs.
Connect Your Ecosystem
Through our prowess in behavioral science and digital technology, we facilitate the building, connection, and expansion of your digital ecosystem into one, cohesive realm. This will ultimately foster greater stability, agility, and a better user experience.
Product Design + Behavioral Science
Looking for a practical framework for integrating behavioral science into product design? We're launching a course to dive deep into these frameworks to help you up-skill your career! Learn more. Get in touch.
Decoding the Why - Chapter 1
Our Approach
A digital transformation is a big undertaking.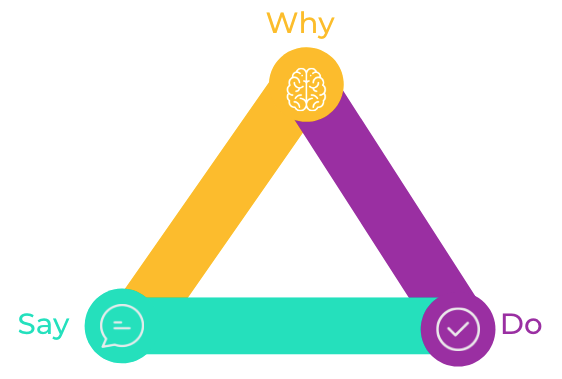 Triangulate
Starting with a deep dive, we collect and decode the SAY data (what users SAY) data, DO (what users do), and the WHY data (why users do it) through various qualitative and quantitive research methods to identify actionable insights. We launch our various approaches into the market quickly, testing to see which ones to move forward with.

Build
Our full, in-house design and development team brings the validated, behavioral-first vision to life with today's latest technology stacks and data to finely tune each project. We're flexible, agile, and versatile– able to handle the entire build or augment our team to best compliment your existing capabilities.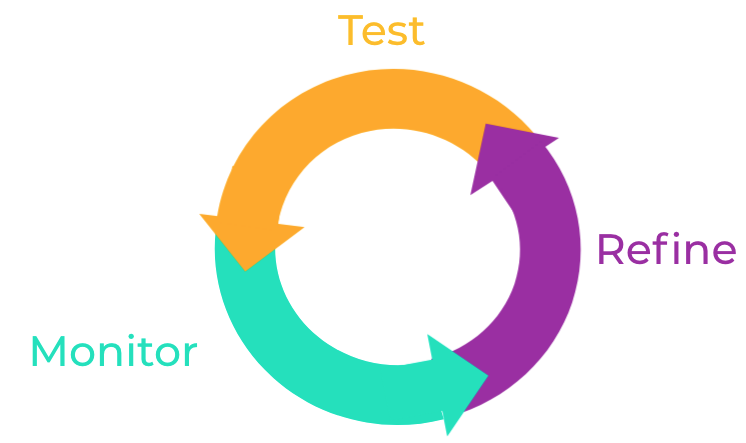 Scale
Your product is a living, breathing thing and needs to be continuously optimized. Whether its technical support or enhancing parts of the product, we're here every step of the way to fine-tune the experience and maximize customer acquisition, conversion, and retention.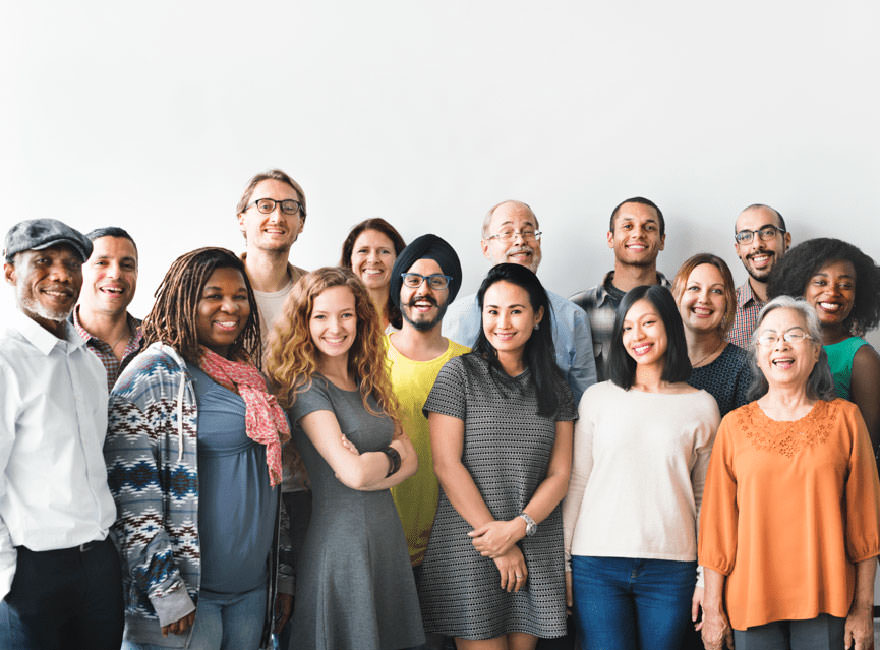 Connecting a Community of Helpers
Fostering a resilient community of helpers through access to each other and the resources they need.
Learn More
Interested in working together?
Do you have idea for a product you want to bring to market? Or, are you interested in learning more about our work and how we can help your company?
Let's Chat