A New Way To Innovate
Continuous learning and teaching is part of our DNA here at Creative Science; so, we love nothing more than to share our approach, research, and methodologies with the world. When we're educating, we're energized. We are a collaborative group that thrives on spreading our knowledge and watching others put it into practice.
Behavioral Science at Your Company
Incorporating behavioral science into your processes will become a competitive edge, especially in conjunction with data science and digital mediums. Since behavioral science has mostly lived in the world of academia until now, we're pioneers in the field and can provide you with the tools and methodologies we've deployed to create the many successful products for our clients.
Enrich Your HCD Processes
Traditional human-centered research processes are tried, true, and powerful, but often only capture what your users are telling you. Blending behavioral science with these processes can tap into underlying drivers and add a whole new, nuanced layer to your work that will vastly improve user experience.
Drive Product Ideation
We can provide your team with frameworks to dream up brand new, outside-of-the-box concepts. And, since they're built on an understanding of human behavior to drive product, marketing, and communication strategies, these concepts have a higher likelihood of success and sustained adoption.
Product Design + Behavioral Science
Looking for a practical framework for integrating behavioral science into product design? We're launching a course to dive deep into these frameworks to help you up-skill your career! Learn more. Get in touch.
Decoding the Why - Chapter 1
Our Approach
We loathe nothing more than boring PowerPoints. Our interactive workshops ask your team to apply their new found behavioral science knowledge to the real-world problems your team is tackling.
Custom Built
Our workshops are custom built for each client and their unique needs. We combine foundational behavioral science principles and how they can be applied to product marketing and design with stretch-thinking exercises.This allows their team to walk away ready to test new ideas with a fresh way of framing and approaching problems and how they think about their users.
Learn by Doing
We ask your team to roll up their sleeves, open their minds, and get their hands dirty. We'll tackle real problems and deploy tools that tap into the source of problems, provide greater flexibility, and increase the likelihood of sustained success.
Tools and Frameworks
Our industry agnostic work has allowed us to aggregate an expansive resource library of qualitative, quantitative, and behavioral science methodologies– such as interviews, diary studies, co-creative workshops, surveys, data analytics, and more. We'll dig into these best in class tools for your team to learn, internalize, and deploy for the creation of new products.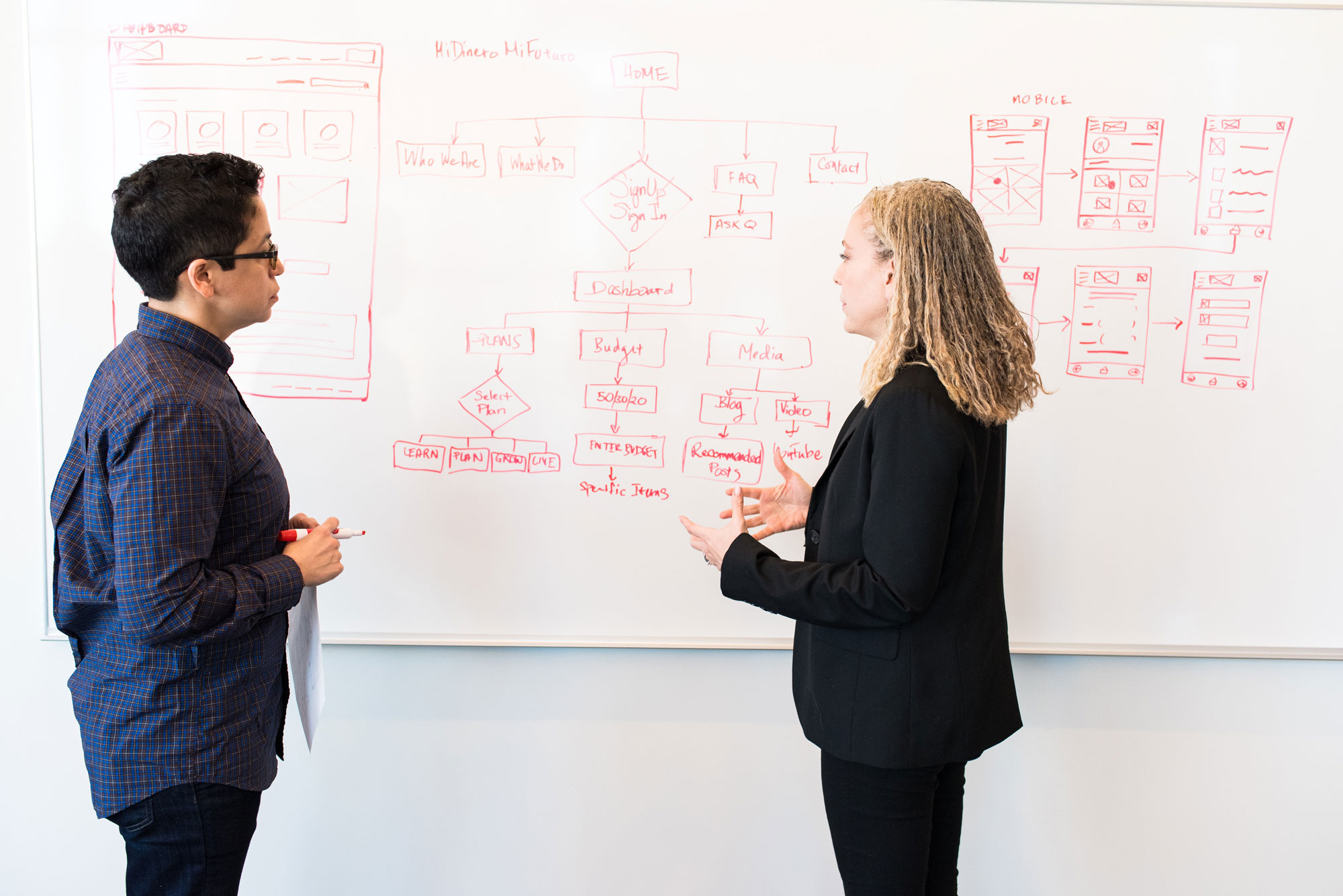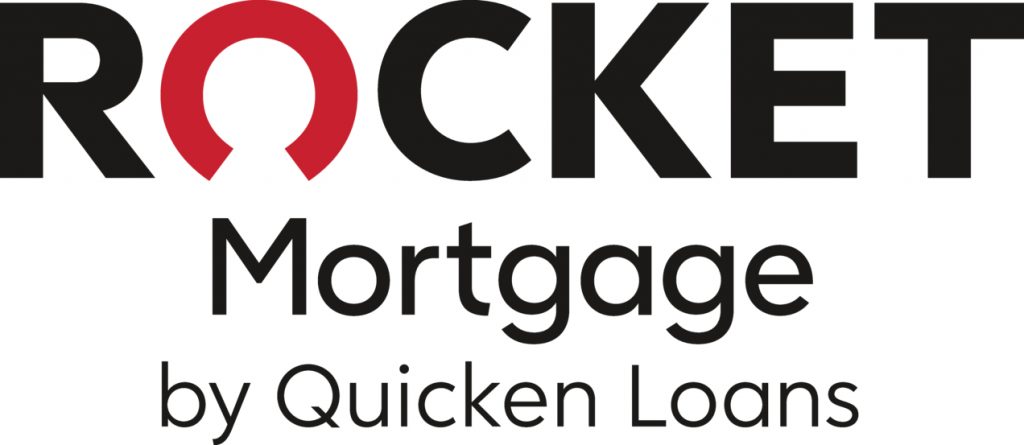 A New Way to Innovate
Teaching behavioral science principles and stretch-thinking frameworks for better innovation.
Learn More
Interested in working together?
Do you have idea for a product you want to bring to market? Or, are you interested in learning more about our work and how we can help your company?
Let's Chat