At Creative Science, we excel in web design, UI/UX, and brand design
Our focus on user-centric design and intuitiveness ensures that our client's digital experiences are easy to navigate. We prioritize the user experience throughout the design process, conducting user research and testing to create tailored designs that meet the preferences and needs of the target audience. This approach enhances brand loyalty, drives conversions, and leads to an enjoyable user experience.
User Centered Design
We specialize in user-centered design, delivering exceptional web design, UI/UX, and brand design services. By conducting thorough user research and testing, our designs cater to the preferences and needs of the target audience, resulting in higher conversions, brand loyalty, and a seamless user experience. Our expertise ensures maximum customer satisfaction.
Design Systems
At Creative Science, we create design systems that bring consistency and cohesiveness to all platforms. Our established guidelines and standards for visual elements, typography, and layout ensure impactful and recognizable branding for our clients. By streamlining design processes and saving time, our approach enhances the overall user experience.
Designed-Based Prototypes
Design-based prototypes can be created to achieve both functional and aesthetic goals. This iterative approach enables continuous testing and improvement until the desired outcome is achieved. By employing this method, ideas can be transformed into tangible products that not only meet user needs but also exceed their expectations. Ultimately, this process ensures that the end product is both visually appealing and highly functional.
Logo
& Brand Guide
Building a strong brand identity involves creating logos and brand guides. Logos should embody the brand's values and personality while being simple and memorable. Brand guides provide guidelines for consistent use of visual elements, such as typography and colors, across multiple platforms. By following these guidelines, businesses can create a cohesive brand image, stand out, and establish trust with their target audience. Well-designed logos and brand guides are essential for successful branding.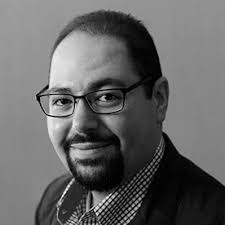 We needed a design to take our vision from "good" to "WOW!", and CS did that and more – incredibly fast!
Interested in working together?
Do you have idea for a product you want to bring to market? Or, are you interested in learning more about our work and how we can help your company?
Let's Chat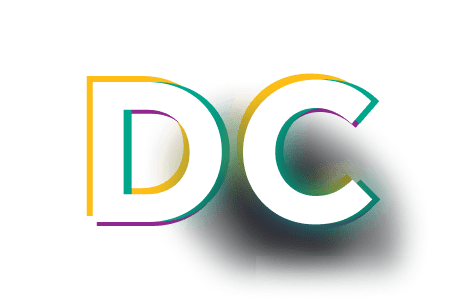 2900 Connecticut Avenue
NW Suite #206
Washington, DC 20008
50 E Broadway Blvd
Suite #2
Tucson, AZ 85701