HealthCare Meets Digital
Advancements in technology are drastically changing the way healthcare is delivered and how patients engage with caretakers and the system as a whole.
We work hand-in-hand with insurers, pharmaceutical, and healthcare providers to reimagine how digital technologies can be leveraged to drive better health outcomes for both patients and providers.
Digital Health
Working with innovation leaders to reimagine how services are delivered through a digital medium to foster a seamless patient journey.
Healthcare
Working across non-clinical and clinical stakeholders to improve how medical education is consumed, how services are delivered, and how supply chains connect throughout the ecosystem.
InsureTech
Working to serve insurance policyholders in a way that extends beyond simply financial coverage.


Access to Data On the Go
Providing sales representatives critical information at a quick glance.
Learn More
If You're Wondering…
We Can Help.
How do we uncover user's unmet needs?
How can we best explore and validate gamification models?
How do we best nudge users to engage in healthy behaviors?
What approaches can we employ to drive user engagement?
How can we best create features our competitors haven't thought of?
How can we ideate, validate, and deploy new product features that stick?
Advocates for Public Health
Supporting civil society organizations that are advocating for public health policies that reduce death and disease.
Learn More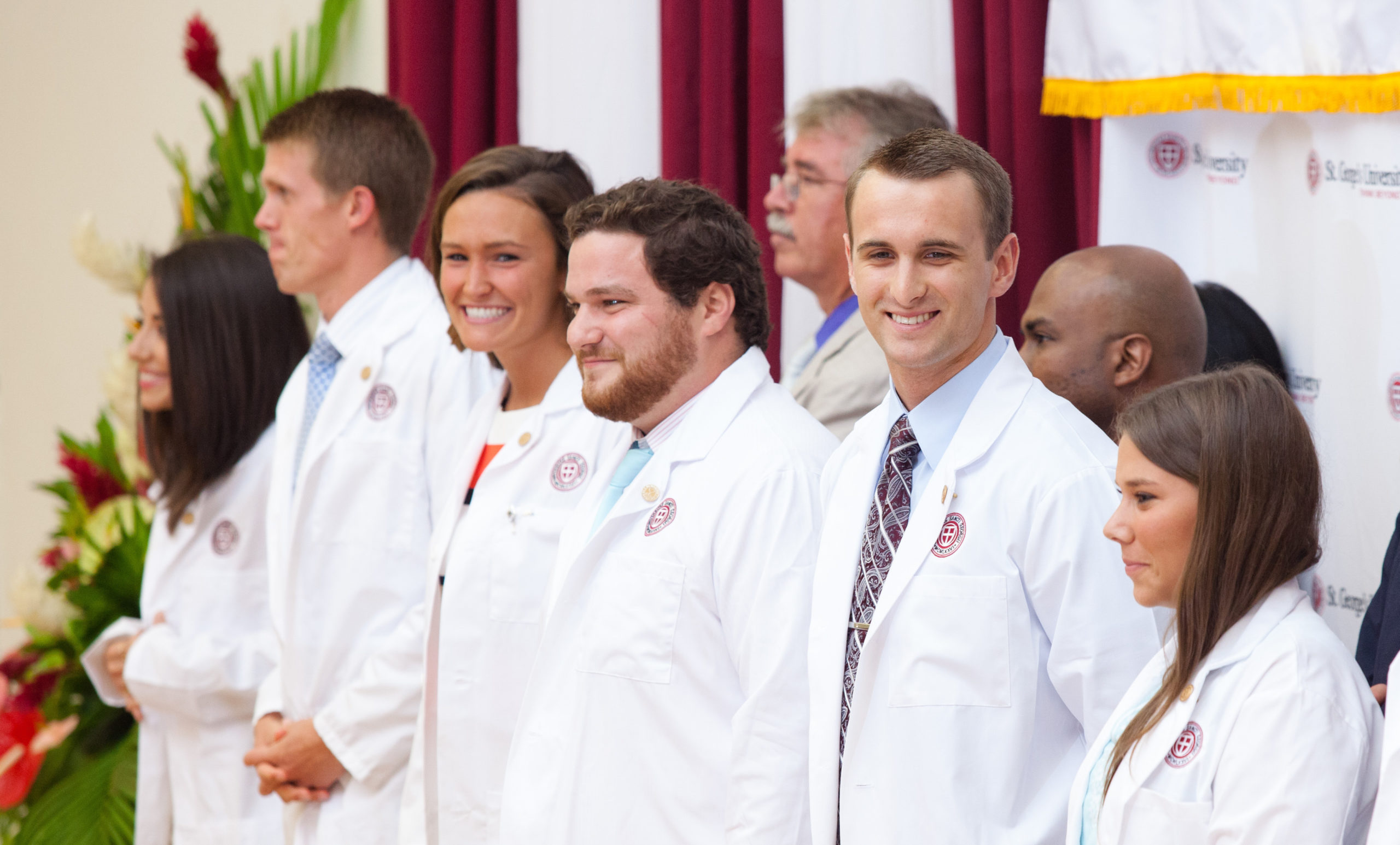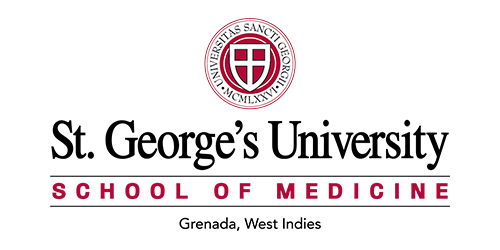 Maximizing Conversions With a Behavioral First Approach
A behaviorally informed approach to increase the number of applicants to St. George's University Medical School.
Learn More
Interested in working together?
Do you have idea for a product you want to bring to market? Or, are you interested in learning more about our work and how we can help your company?
Let's Chat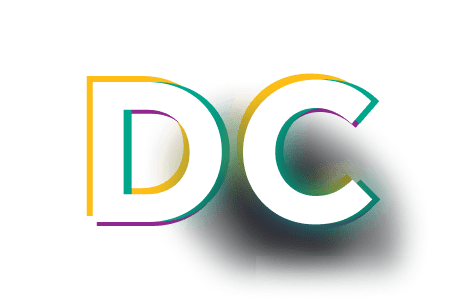 2900 Connecticut Avenue
NW Suite #206
Washington, DC 20008
50 E Broadway Blvd
Suite #2
Tucson, AZ 85701