WE'RE IN PURSUIT OF THE "WHY"
We Are
A full-service digital agency that leverages behavioral science to build strategies and technology formed upon an understanding of human behavior. We move beyond what your users "say" and "do" and decode the crucial "why".
We Believe
Technology has driven progress for decades and industries have acted accordingly by building better, faster technology but what if the key to unlocking your venture is not better technology but rather an understanding of what drives human behavior?
We Bridge
An untapped opportunity lies at the intersection of technological innovation and behavioral insights. Solutions built on an understanding of the human experience is the secret to improving business and human outcomes.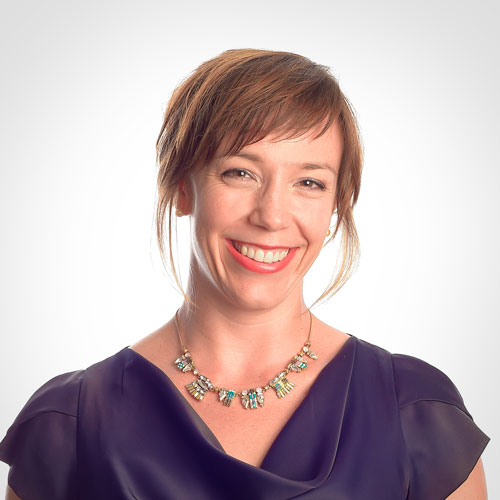 Our partnership with CS has been indispensable – there are only a handful of technology firms that can be as iterative as necessary when you're figuring out what to build.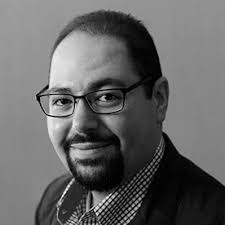 We needed a design to take our vision from "good" to "WOW!", and CS did that and more – incredibly fast!