Outside-in thinking, rooted in science since 2010.
Creative Science is a full-service digital agency that uses a combination of behavioral science and human-centered design known as behavioral design to create highly engaging digital experiences.
We believe real digital impact for people is not rooted only in faster, better technology but in understanding and designing for behavior.
We have supported all ranges of public and private organizations to help reach more people and further organizational missions.
We aim to center the human experience at the heart of all things digital.
LET'S CREATE

GREAT THINGS
TOGETHER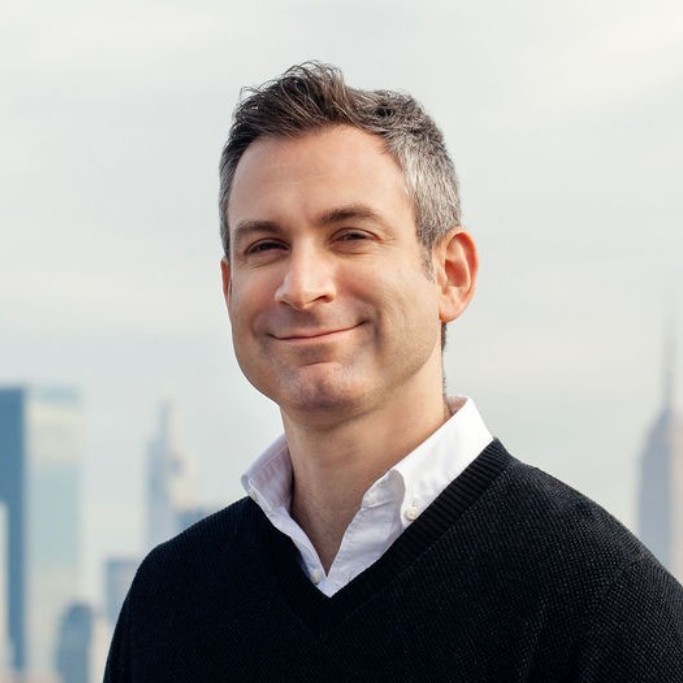 Our partnership with the digital agency was a game-changer for our business. By combining their expertise in behavioral science and user-centered design, they were able to create a website and marketing strategy that truly resonated with our target audience. As a result, we saw a significant increase in conversions, which has had a positive impact on our bottom line. We are grateful for their innovative approach and their commitment to helping us achieve our goals.
Nadav Levinton, Vice President, Marketing and Communications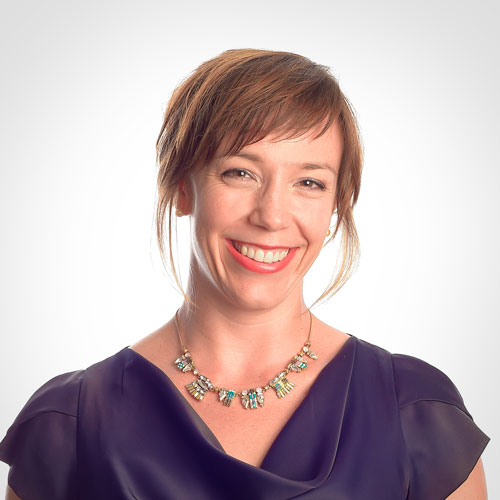 Our partnership with CS has been indispensable – there are only a handful of technology firms that can be as iterative as necessary when you're figuring out what to build.
Natalie Foley, CEO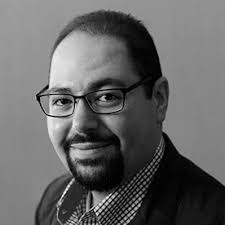 We needed a design to take our vision from "good" to "WOW!", and CS did that and more – incredibly fast!
Scott Savage, Director of Digital Consumer Experience
CS team's behavioral insights unlocked opportunities and ideas that we never before imagined. It feels like we're working from a completely different playbook now.
Joseph Lapin, VP of Marketing and Brand Strategy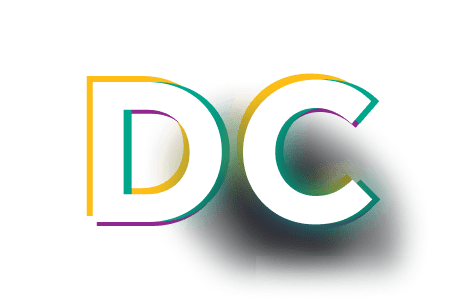 2900 Connecticut Avenue
NW Suite #206
Washington, DC 20008
50 E Broadway Blvd
Suite #2
Tucson, AZ 85701