Personalization & Insight
We specialize in providing cutting-edge solutions that leverage artificial intelligence (AI), machine learning (ML), personalization, and more. Our team of experts is committed to delivering personalized experiences that cater to the unique needs and preferences of our client's audiences. Here are some of our capabilities:
AI & ML
Our AI and ML solutions are designed to enhance business operations and improve customer experiences. From predictive analytics to natural language processing, we offer a wide range of capabilities to help businesses achieve their goals.
Personalization
We specialize in delivering personalized experiences across various touchpoints, including websites, mobile apps, and social media. Our solutions leverage data-driven insights to provide customized content and recommendations that engage and retain customers.
Data Analytics
We offer a comprehensive suite of data analytics services, including data mining, visualization, and predictive modeling. Our team uses advanced analytical tools to uncover insights that drive business decisions and improve outcomes.
Chatbots and Voice Assistants
We develop conversational agents that offer personalized interactions with users. Our chatbots and voice assistants are designed to enhance customer service, increase engagement, and streamline operations.
Interested in working together?
At our digital agency, we are committed to delivering innovative solutions that meet our client's unique needs. Our team of experts has the experience and expertise needed to help businesses achieve their goals and stay ahead of the competition. Contact us today to learn more about our capabilities and how we can help your business grow.
Let's Chat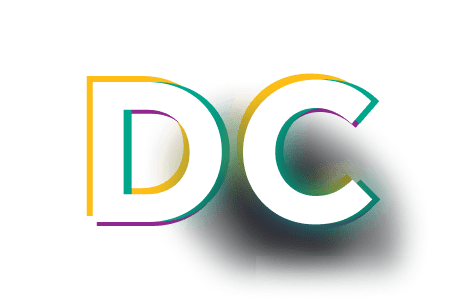 2900 Connecticut Avenue
NW Suite #206
Washington, DC 20008
50 E Broadway Blvd
Suite #2
Tucson, AZ 85701