Beyond Dollars and Cents
How consumers manage, spend, and think about money goes far beyond dollars and cents.
We collaborate with companies in the financial space to rethink the ways they support their customers in making smarter financial decisions.
Personal Financial Management
We drive innovation in the technology space that drives personal finance and banking tools by utilizing behavioral science principles to better understand and translate the ever-evolving needs of stakeholders into effective solutions.
Personal & Business Loans
The financial ecosystem has longstanding pain points that we seek to mitigate through the design, development, and deployment of technologies that streamline processes and provide a more personalized end-user experience.
Venture Capital
As an engine for economic growth and innovation, we facilitate VC firms' decision-making journey by designing tools that identify the entrepreneurs and products destined for success without compounding risk.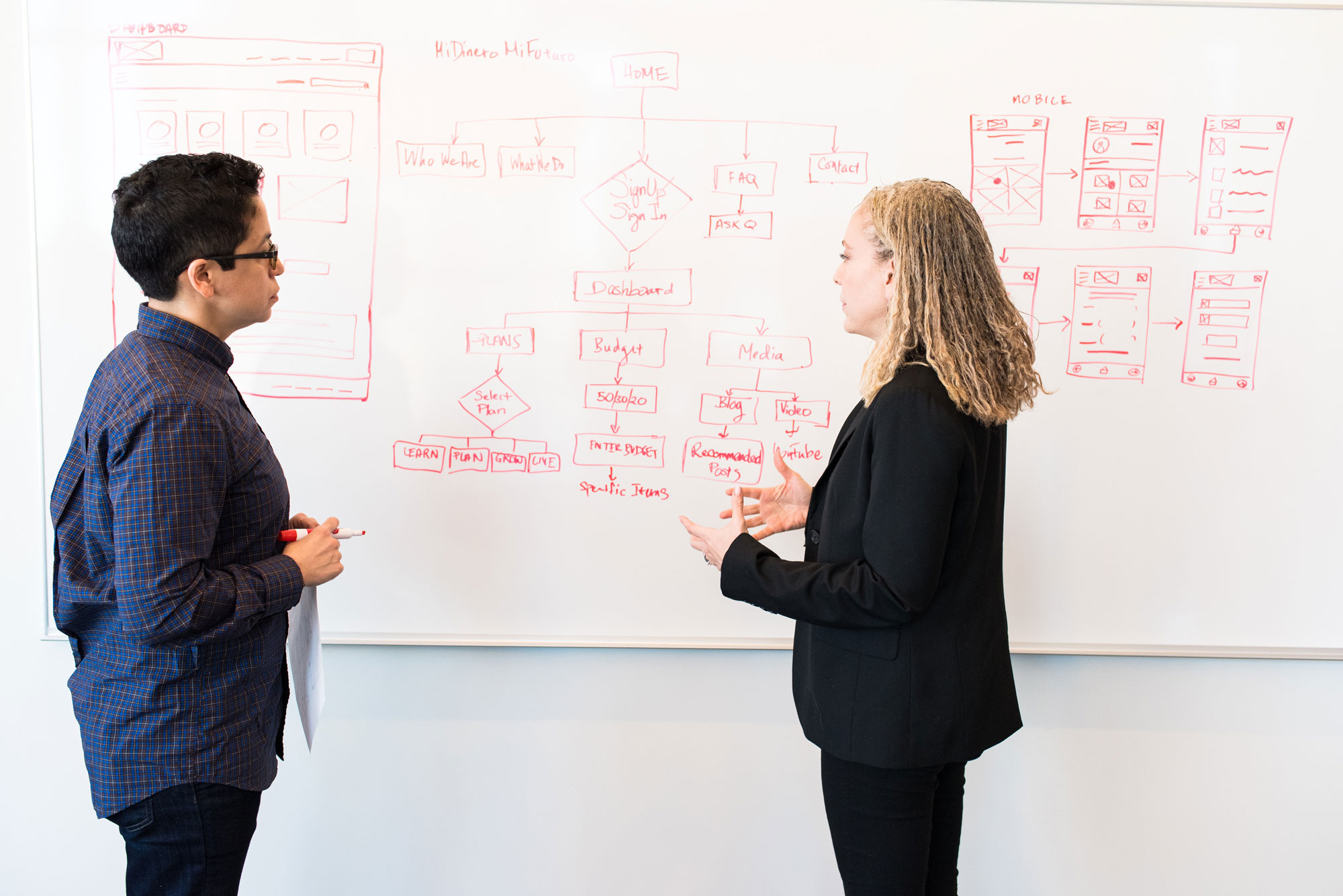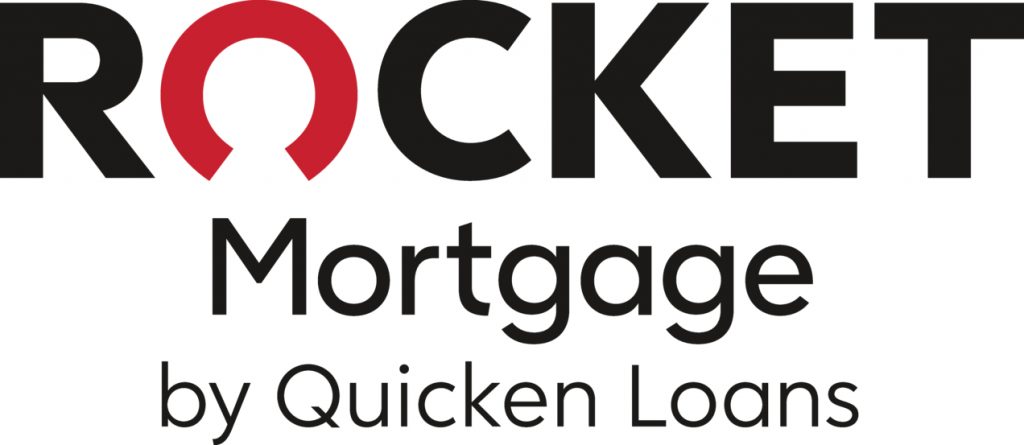 A New Way to Innovate
Teaching behavioral science principles and stretch-thinking frameworks for better innovation.
Learn More
If You're Wondering…
We Can Help.
What do we do to uncover unmet user needs?
How can we create a better understanding of user 'soft' factors when making financial decisions?
How might we explore and validate gamification models?
How can I support my users in making better financial decisions?
How do I better understand motivations beyond dollars and cents?
What do we do to ideate, validate, and deploy new product and features?

Bringing Data to Life
Effectively visualizing a highly complex, interconnected, and ever-changing impact investing ecosystem.
Learn More
Interested in working together?
Do you have idea for a product you want to bring to market? Or, are you interested in learning more about our work and how we can help your company?
Let's Chat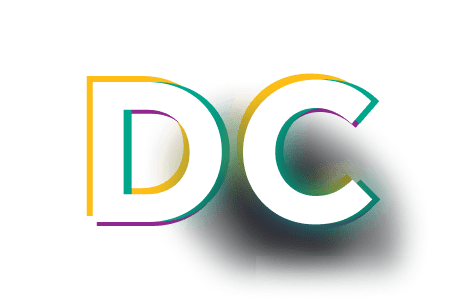 2900 Connecticut Avenue
NW Suite #206
Washington, DC 20008
50 E Broadway Blvd
Suite #2
Tucson, AZ 85701