Scale Your Impact
The digital revolution has hit the nonprofit sector.
We help nonprofits and mission-driven organizations scale their impact by embracing the scope and reach of today's latest designs and technologies.
Nonprofits
Working with social innovators to expand how they best serve donors, supporters, and funders to thus better serve and sustain their mission.
Impact Investing
Working with investors who are seeking returns that exceed financial gain and create positive changes in society.
Mission Driven
Facilitating corporations' philanthropic missions to have positive societal impacts while also maximizing profits to better support such missions.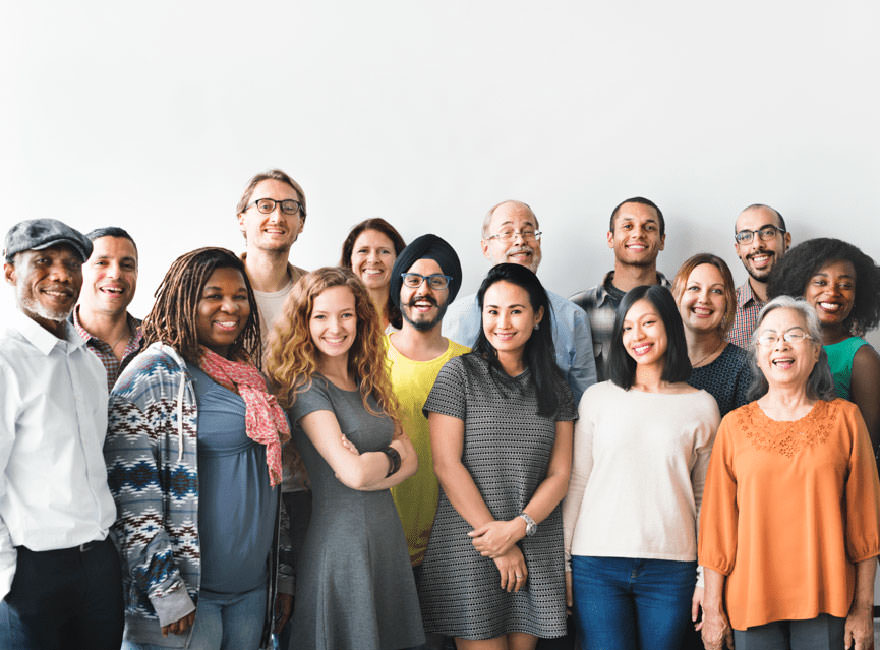 Connecting a Community of Helpers
Fostering a resilient community of helpers through access to each other and the resources they need.
Learn More
If You're Wondering…
We Can Help.
What can we employ to increase online giving?
How might we increase online advocacy?
How can we better communicate our impact?
What can we do to effectively build and scale an online community?
How might we tell our story in a way that moves people to action?
How do we ideate, validate, and deploy new products and features?
CS team's behavioral insights unlocked opportunities and ideas that we never before imagined. It feels like we're working from a completely different playbook now.