Building Products That Stick
Launching products is hard. Launching products that users actually use is even harder. Ideas are great, but you know what's better? Traction. We embrace a lean, flexible, and agile process that allows us to quickly test our assumptions out in the market and follow the data–rather than our opinions–to success.
Uncover New Opportunities
Following what your users tell you will limit your possibilities. We uncover opportunities that your users don't even know they need or want.
Prototype & Validate
From low-fidelity wireframes to interactive front-end prototypes, we move to market quickly to validate our approach. We then collect feedback, analyze the data, and make adjustments to ensure sustainable success.
Design, Build & Scale
We can take you on the journey from an idea to a full-blown, in-market product. Our team is flexible and agile to augment and compliment your existing internal capabilities.
Our Approach
We do it all. Our team supports concept creation to product launch to ensure our insights don't get lost in translation.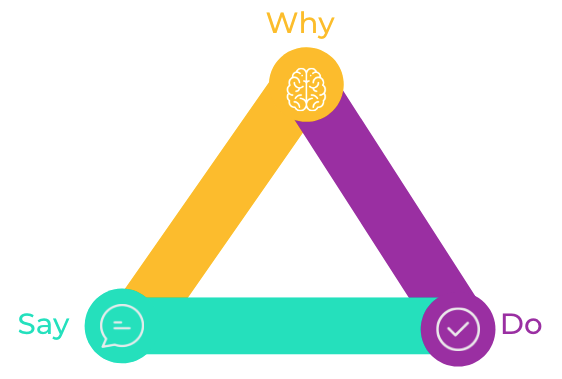 Triangulate
Starting with a deep dive, we collect and decode the SAY data (what users SAY) data, DO (what users do), and the WHY data (why users do it) through various qualitative and quantitive research methods to identify actionable insights. We launch our various approaches into the market quickly, testing to see which ones to move forward with.

Build
Our full, in-house design and development team brings the validated, behavioral-first vision to life with today's latest technology stacks and data to finely tune each project. We're flexible, agile, and versatile– able to handle the entire build or augment our team to best compliment your existing capabilities.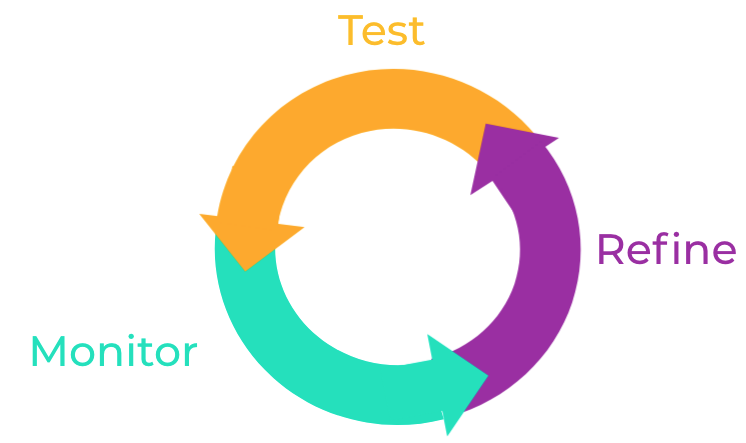 Scale
Your product is a living, breathing thing and needs to be continuously optimized. Whether its technical support or enhancing parts of the product, we're here every step of the way to fine-tune the experience and maximize customer acquisition, conversion, and retention.
Interested in working together?
Do you have idea for a product you want to bring to market? Or, are you interested in learning more about our work and how we can help your company?
Let's Chat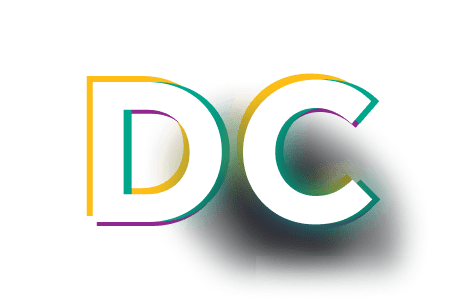 2900 Connecticut Avenue
NW Suite #206
Washington, DC 20008
50 E Broadway Blvd
Suite #2
Tucson, AZ 85701