Transforming Education
Creative Science offers a range of services to help education platforms adapt to the new generation of online learning. These services include custom e-learning platform development, learning analytics implementation, integration of emerging technologies, creation of engaging content, marketing and branding services, and technical support. Additionally, Creative Science can provide user research, prototyping, and validation services to ensure that online learning experiences are effective, user-friendly, and meet the needs of students and instructors. By leveraging these services, education platforms can provide high-quality, accessible, and engaging online learning experiences for students while staying ahead of the curve in the rapidly evolving world of online education.
Online Learning
Whether you're on the go, at a desktop, long-form, short-form, in a cohort, or by yourself, we're helping companies determine how to drive better and more sustainable engagement.
Blended Learning
Education happens both in the physical world and digital world, oftentimes converging and overlapping.
Higher Education
Whether you recruit from universities, vocational schools, bootcamps, or trade schools, we support your organization attract and retain top talent.
A Next Generation Education Platform
Creative Science partnered with PI and PMI to create Navigator, a next-generation educational platform for project managers. We used user research and user-centric design to create an engaging and comprehensive platform that can be tailored to individual needs.
Learn More
If You're Wondering…
We Can Help.
How might we build a successful peer-to-peer learning model?
How do we explore and validate gamification models?
What do we do to uncover unmet user needs?
How can we bolster learner retention?
What can we do to drive learner engagement?
How might we ideate, validate, and deploy new products and features?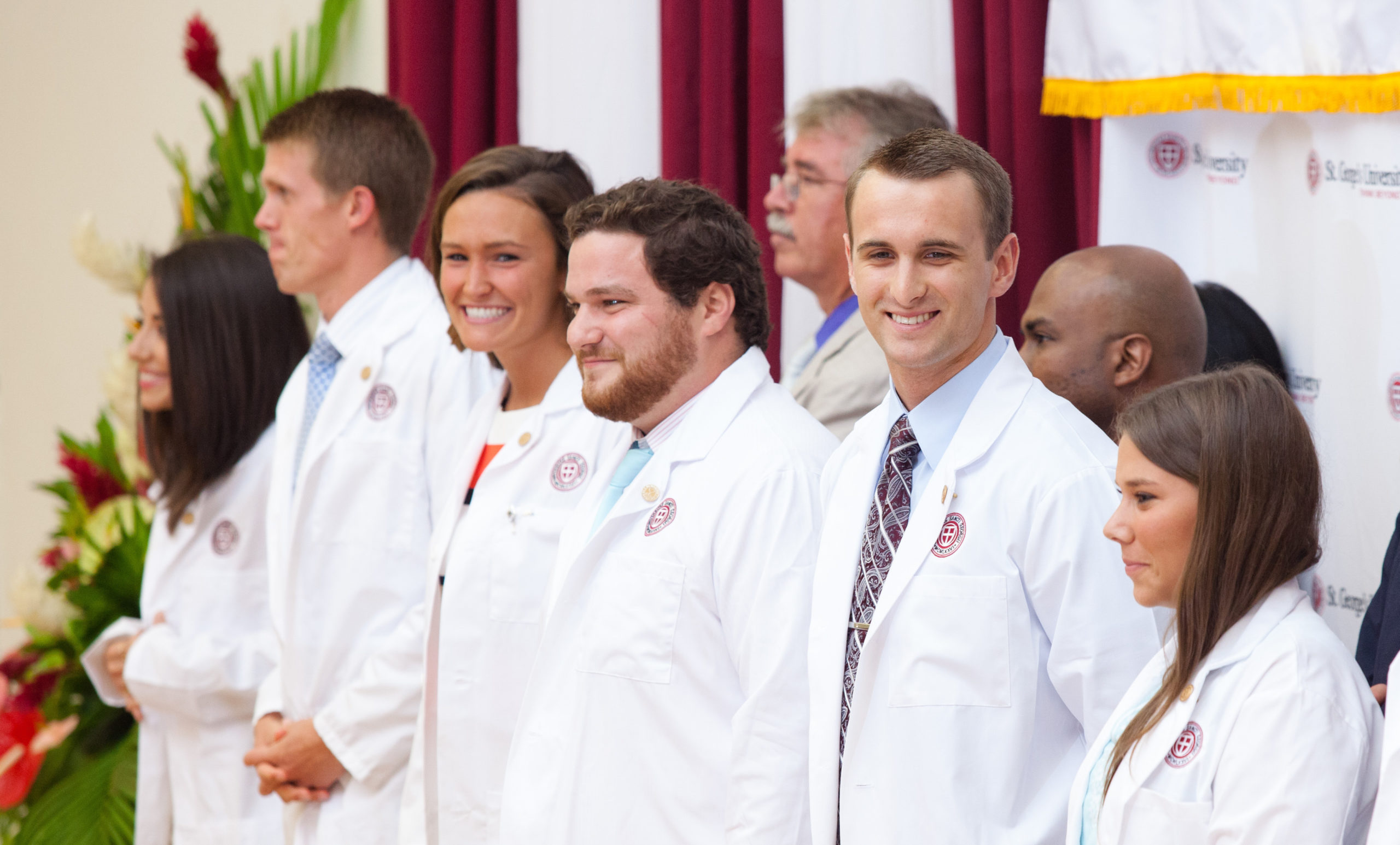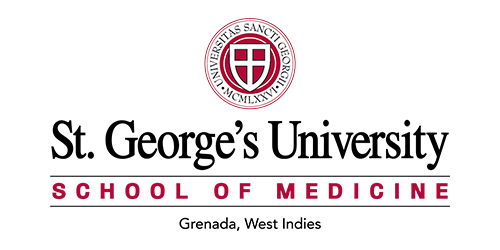 Maximizing Conversions With a Behavioral First Approach
A behaviorally informed approach to increase the number of applicants to St. George's University Medical School.
Learn More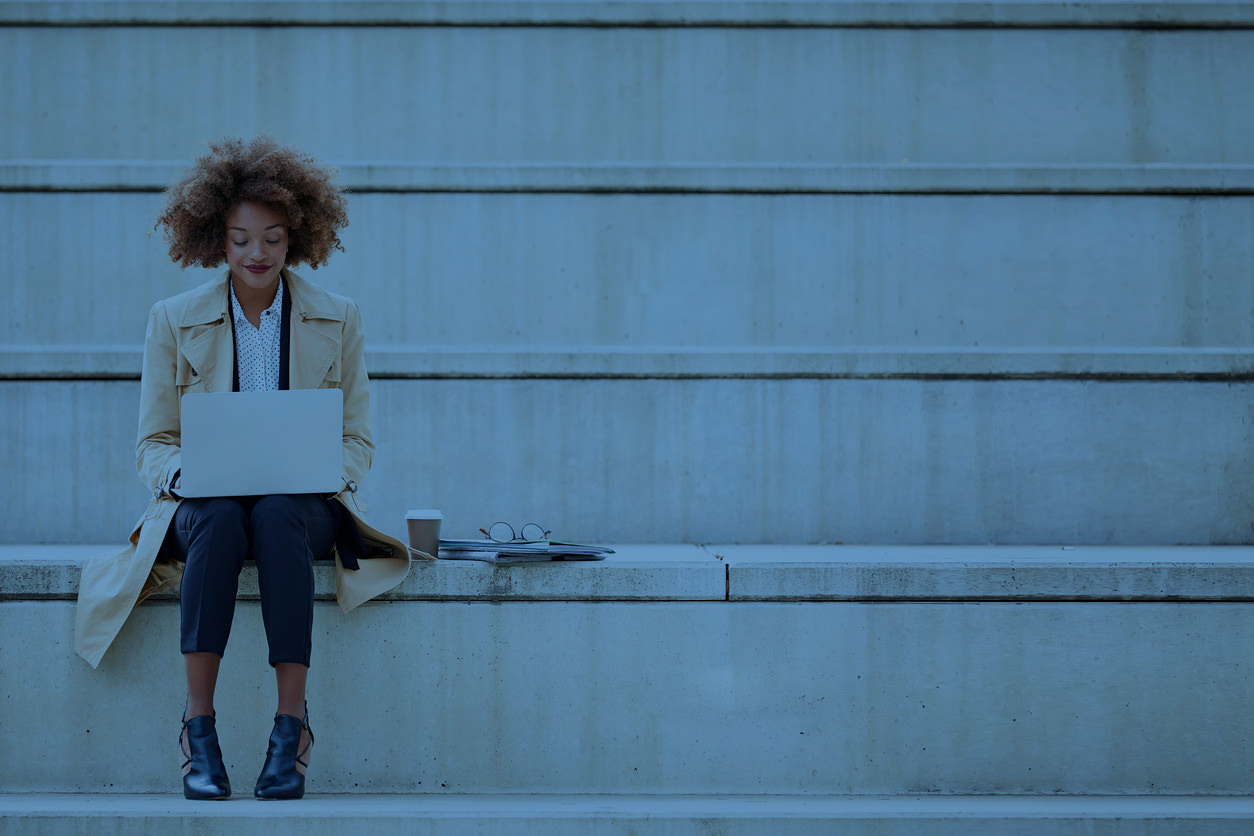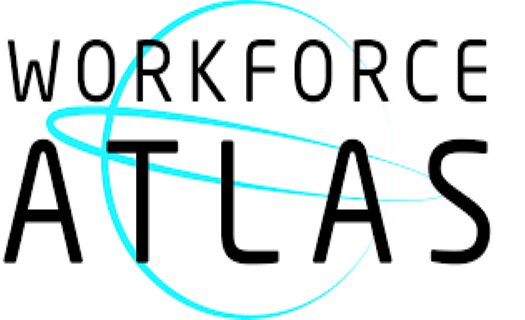 Helping Job Seekers Find Their Way
Creating harmony between job seekers' prospective career opportunities and their skillset.
Learn More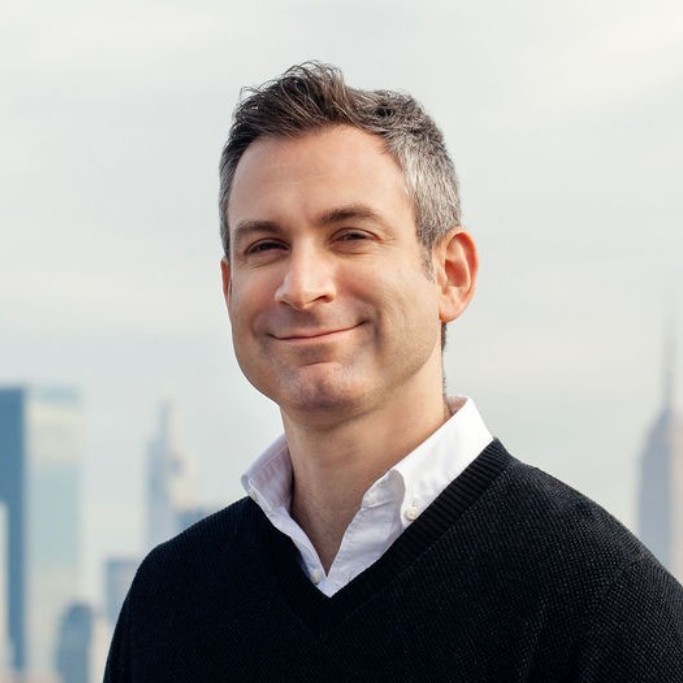 Our partnership with the digital agency was a game-changer for our business. By combining their expertise in behavioral science and user-centered design, they were able to create a website and marketing strategy that truly resonated with our target audience. As a result, we saw a significant increase in conversions, which has had a positive impact on our bottom line. We are grateful for their innovative approach and their commitment to helping us achieve our goals.
Product Design + Behavioral Science
Looking for a practical framework for integrating behavioral science into product design? We're offering the first chapter of Decoding the Why totally free.

Download. Get started. Then get in touch.
Download Chapter 1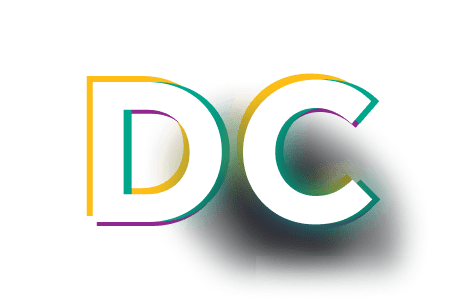 2900 Connecticut Avenue
NW Suite #206
Washington, DC 20008
50 E Broadway Blvd
Suite #2
Tucson, AZ 85701